Welcome to the Medical Store
Featured Products
From CPAP masks and lift chairs to braces and bathroom safety, we have something for every need. Not only do we deliver and service our equipment, but we have certified respiratory therapists and athletic trainers here to guide you through selecting the right equipment, and ensure that you feel confident and comfortable throughout the whole process.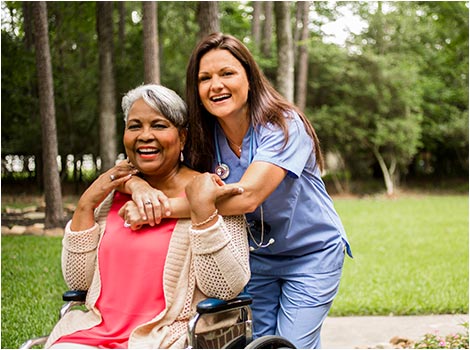 Bringing Healthcare Home
For over 30 years, The Medical Store has provided exceptional home healthcare solutions to our community. We are a locally owned and operated medical equipment provider with a friendly and knowledgeable staff that work hard to find the right solutions for you. The products and services we carry are there to serve our top priority: helping you live a safer and easier life.